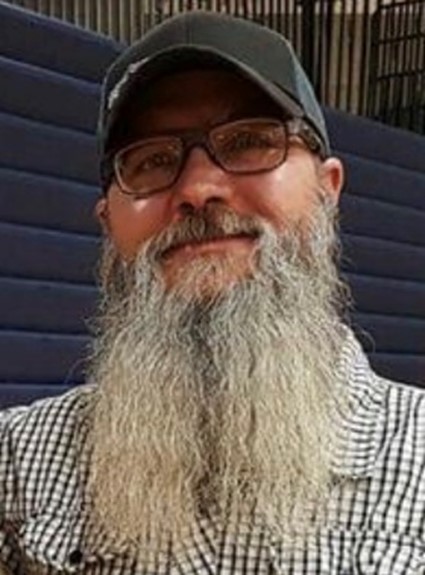 NALC is deeply saddened to learn of the death of member George Heisler.
George was a Navy veteran who started his career with the Postal Service in 2002. He was a member of Big Stack, MT Branch 650. During his 20-year career, Brother Heisler was active in the union serving in several different positions, including as the former president of Branch 650 and later as the president of the Montana State Association of Letter Carriers. George was also a graduate of the NALC Leadership Academy Class 7.
George is survived by his daughter Renae and his parents Raymond and Cathy. He was 51.
"Throughout his career, Brother Heisler prioritized helping his brothers and sisters," NALC President Fredric Rolando said. "We mourn his loss and send our sympathies to his family, friends and coworkers."