Nalcrest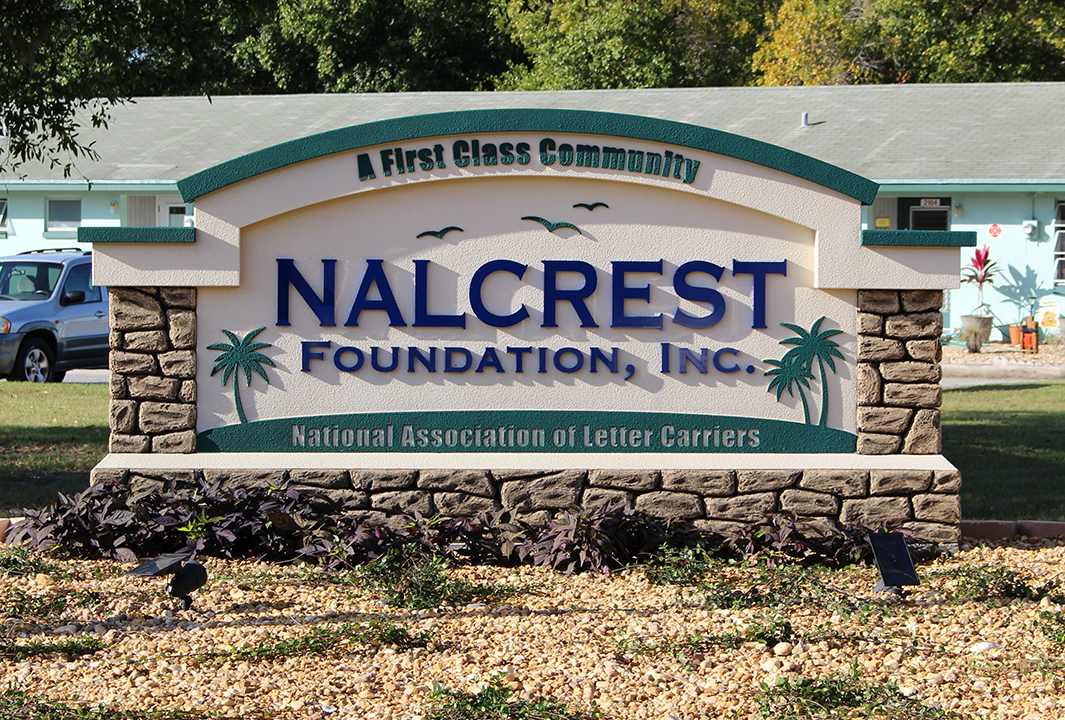 Nalcrest: A retirement that's union-made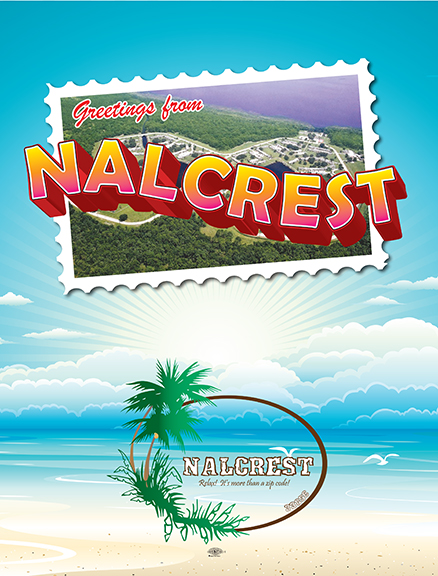 Nalcrest's official brochure, which includes an application and confidential questionnaire.
Nalcrest, the letter carriers' retirement community, is located in Central Florida just south of Route 60, midway between Tampa on the Gulf Coast and Vero Beach on the Atlantic Coast just east of Lake Wales.
Nalcrest features 500 garden-style apartments, arranged in clusters of four to 10 apartments—and all are on ground level. Efficiency, one-bedroom and two-bedroom apartments are available, starting from $383 per month. All are leased unfurnished on a yearly basis. Rental fee includes water, sewage, trash removal, free wifi, interior and exterior maintenance and use of all recreational facilities.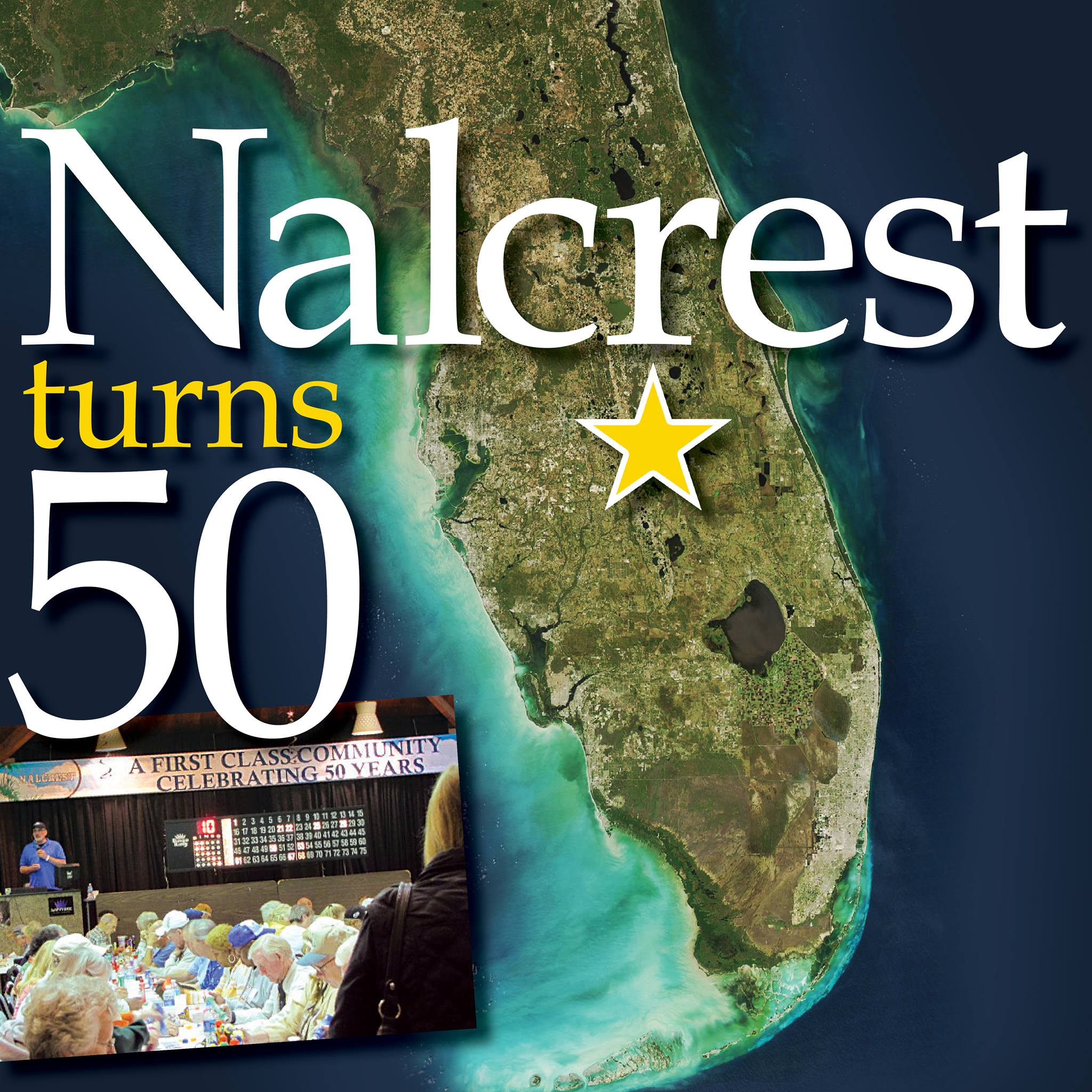 Click here to check out The Postal Record's write-up of Nalcrest's 50th anniversary celebration.
Nalcrest is committed to the spirit of, and compliance with, the Fair Housing Act and all anti-discrimination and fair housing laws. It is Nalcrest's policy to make reasonable accommodations to our rules, policies and procedures and to permit reasonable modifications as necessary to permit our residents and applicants with disabilities the full enjoyment of their apartment home and community.
To request a reasonable accommodation or modification, please contact the Nalcrest rental office. In determining whether a requested accommodation is reasonable, Nalcrest may consider, among other things, whether the request places undue burden on Nalcrest or its staff; fundamentally alters its programs; or interferes with other residents' health, safety or quiet enjoyment of the premises.
No pets allowed.
Those who are offered apartments must be retired letter carriers and members in good standing with NALC.
For information and an application, contact the Nalcrest office at P.O. Box 6359, Nalcrest, FL 33856-6359 or call 863-696-1121. An application form is available here. Please print it out and mail it to the address above.