NALC Health Benefit Plan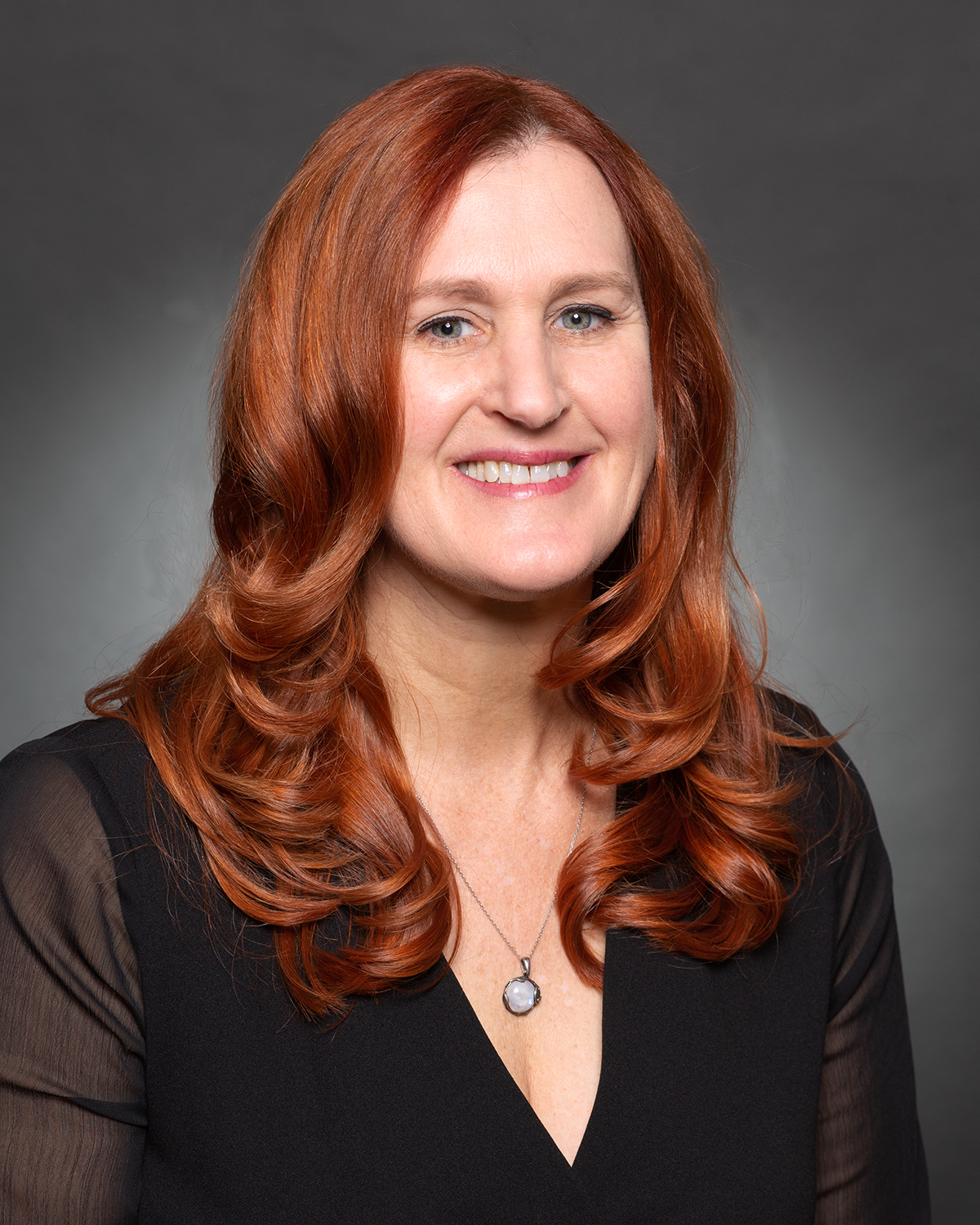 Stephanie Stewart
Director, Health Benefit Plan
Stephanie Stewart was elected director of health benefits by mail balloting of NALC members in 2022. Full bio
Since 1950, the NALC Health Benefit Plan (HBP) has provided letter carriers and their families with first-rate health insurance. The NALC's health plan is a natural choice—as the only health plan owned and operated by letter carriers, it pays particular attention to their health needs. And because NALC HBP is a not-for-profit organization, its only focus is the health of its members.
Though the director of the NALC Health Benefit Plan is a national officer of NALC elected by the same procedures and to the same terms as other officers, the health benefit plan is a separate entity with its own headquarters, located in Ashburn, VA, and a separate HBP website.
Security notice: For your privacy and security, inquiries regarding the NALC Health Benefit Plan should be directed to the HBP, not NALC Headquarters. Contact information is available on the HBP site at the link above.
To go to the NALC Health Benefit Plan website, click here.
NALC High Option Plan – Aetna Medicare Advantage
To learn more visit NALCHBP.org/Annuitant or contact the Aetna Retiree Solutions service at 866-241-0262.