Legislative Updates
In the first fly-in of the 116th Congress, hundreds of letter carriers from all over the country marched through the halls of Capitol Hill to speak with their members of Congress and their senators on issues that impact postal and federal employees.
Regions 1, 2, 4, 5, 6, 7, 8, and 10 were all represented in Washington DC this week as both the House and Senate were in town. Letter carriers highlighted our priority resolutions such as door delivery (H. Res. 23), postal privatization (H. Res 33), six-day delivery (H. Res. 54), and service standards (H. Res. 60), encouraging lawmakers to co-sponsor the resolutions, or thanking those who have already put their names down to support our priorities.
Letter carriers spoke with members and staff of both parties, discussing mostly postal-related issues including removing the prefunding mandate which inhibits the Postal Service from investing in itself and its networks, postal reform which has yet to be introduced in the 116th Congress, and the Postal Task Force report released in December 2018 that attacks our collective bargaining among many other harmful proposals.
Letter carriers also discussed the upcoming fiscal year 2020 budget, urging lawmakers not to adopt policies with the intent to hurt federal employees and retirees through cuts to benefits, pay, and basic worker protections.
The first fly-in of this new Congress was a resounding success and NALC looks forward to hosting more states and regions in the weeks to come. Find more photos of the fly-in and the surrounding events here.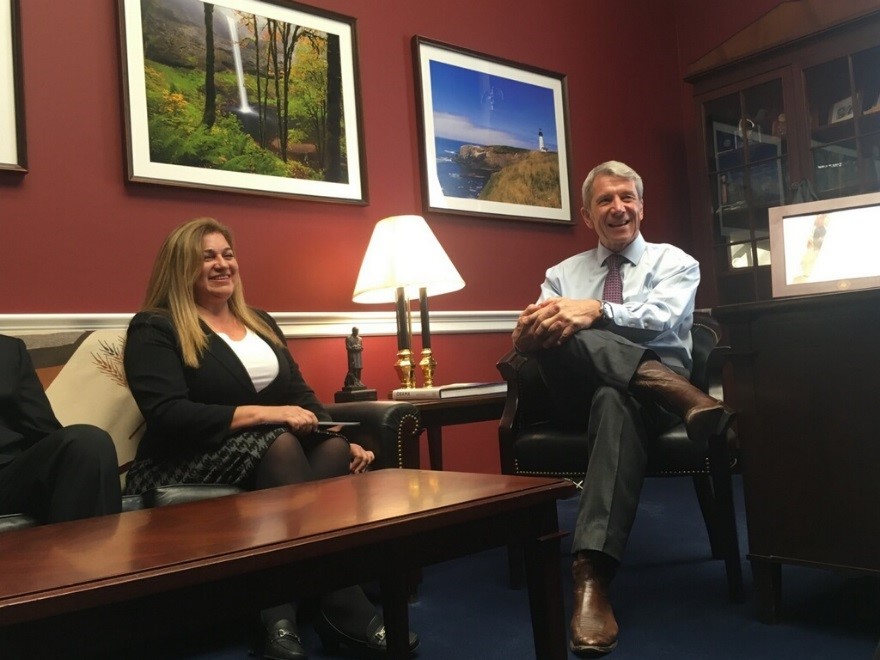 Letter carriers with Rep. Kurt Schrader (D-OR)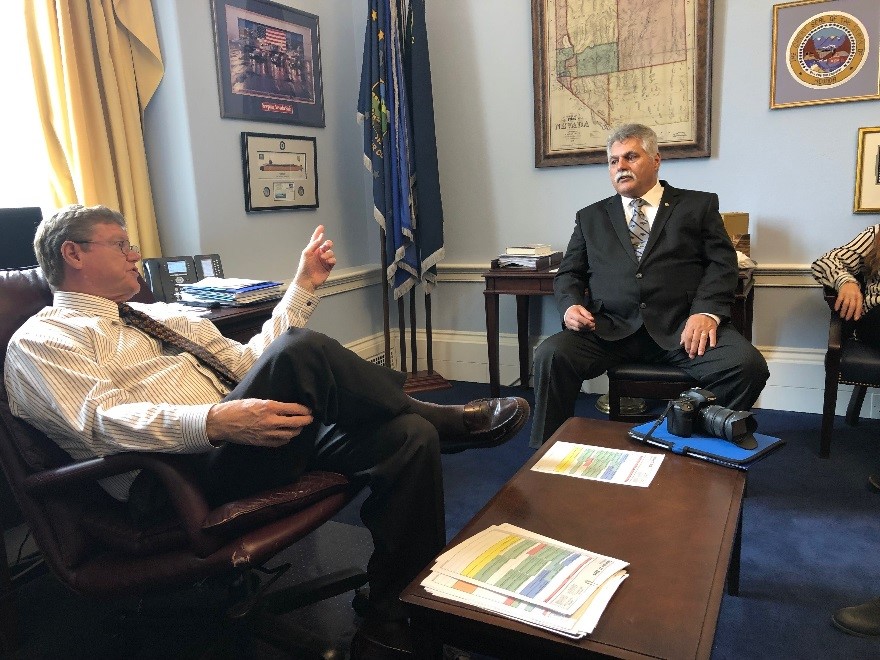 Letter carriers with Rep. Mark Amodei (R-NV)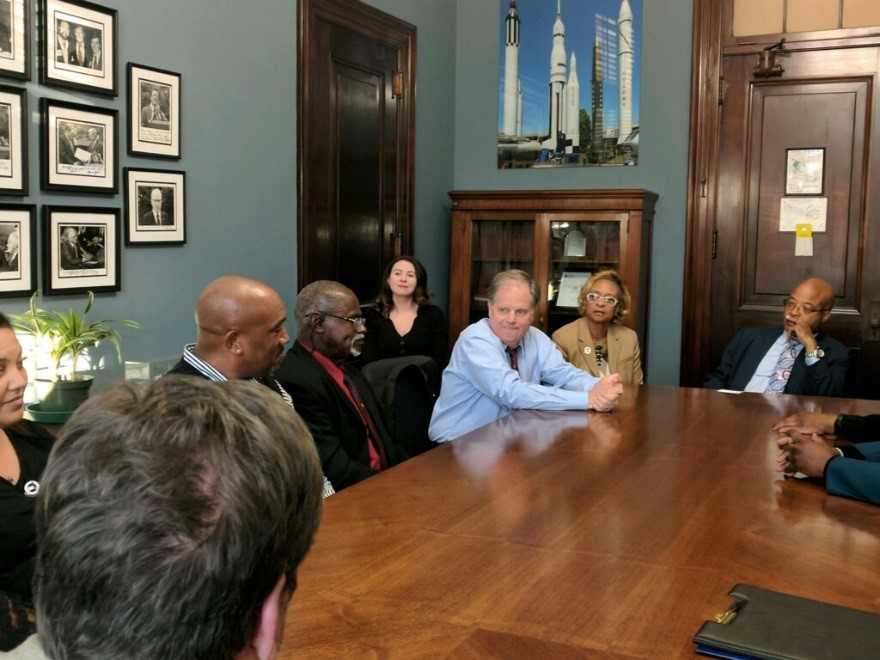 Letter carriers with Sen. Doug Jones (D-AL)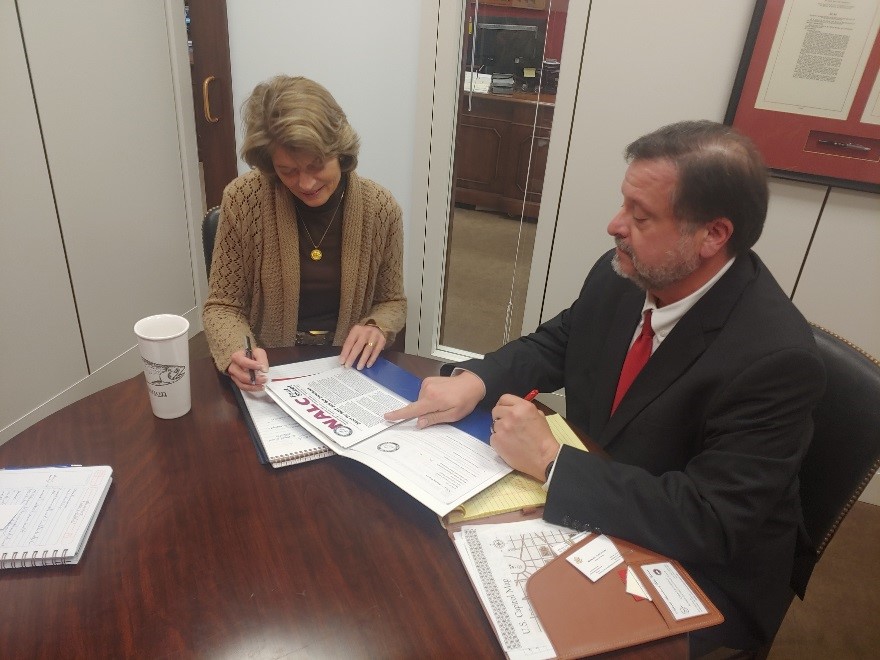 Letter carriers with Sen. Lisa Murkowski (R-AK)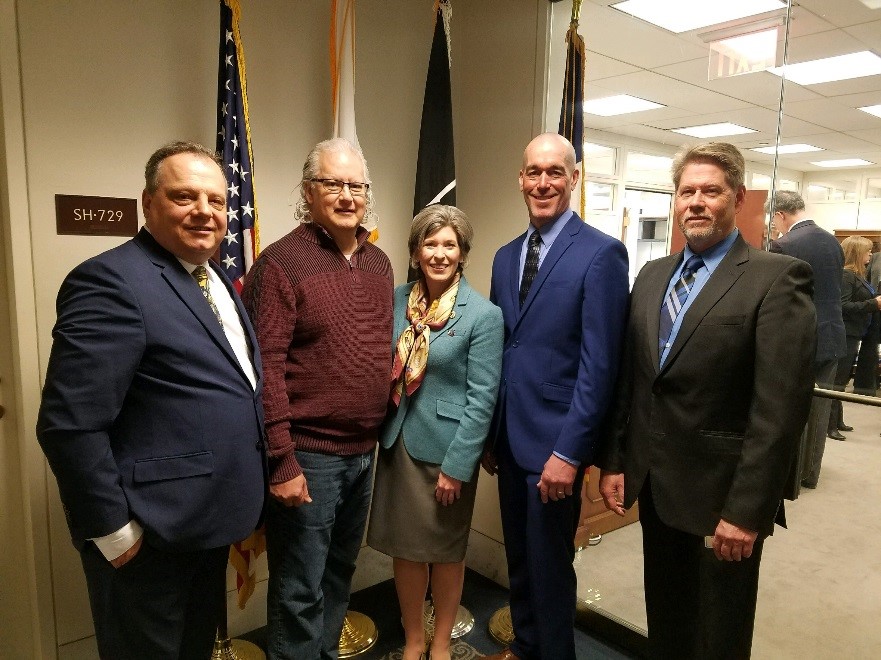 Letter carriers with Sen. Joni Ernst (R-IA)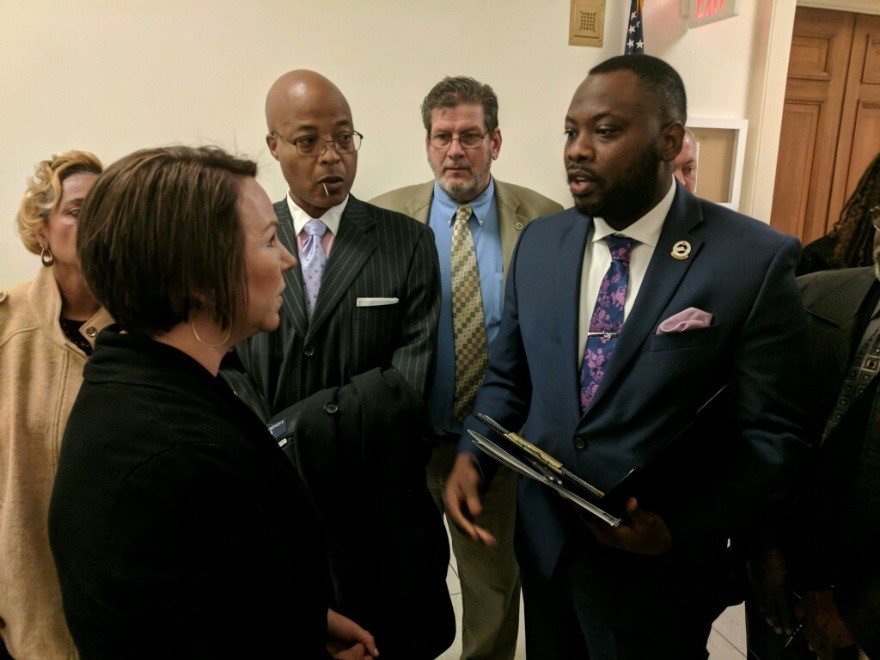 Letter carriers with Rep. Martha Roby (R-AL)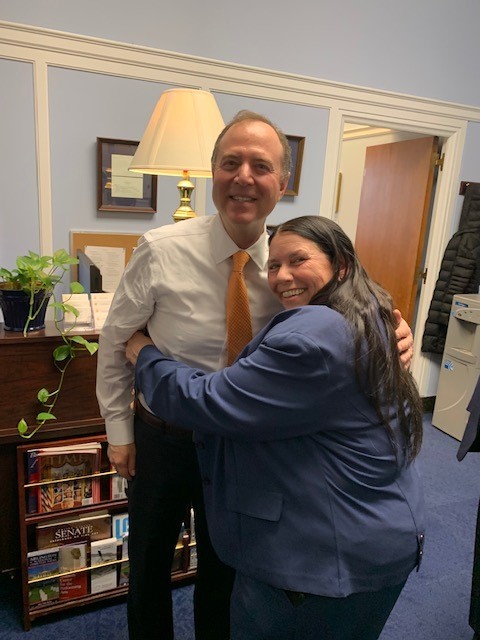 Letter carriers with Rep. Adam Schiff (D-CA)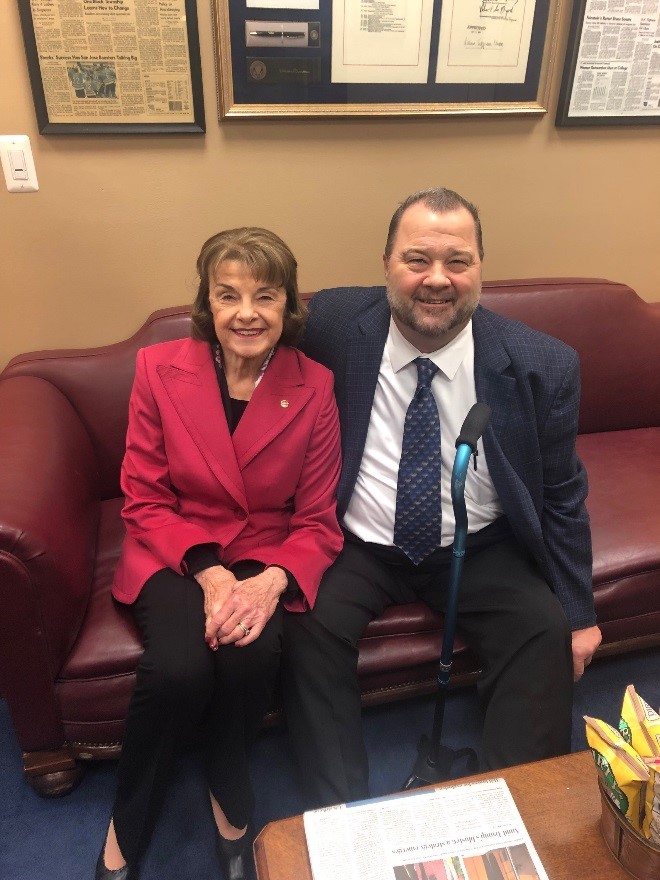 Letter carriers with Sen. Dianne Feinstein (D-CA)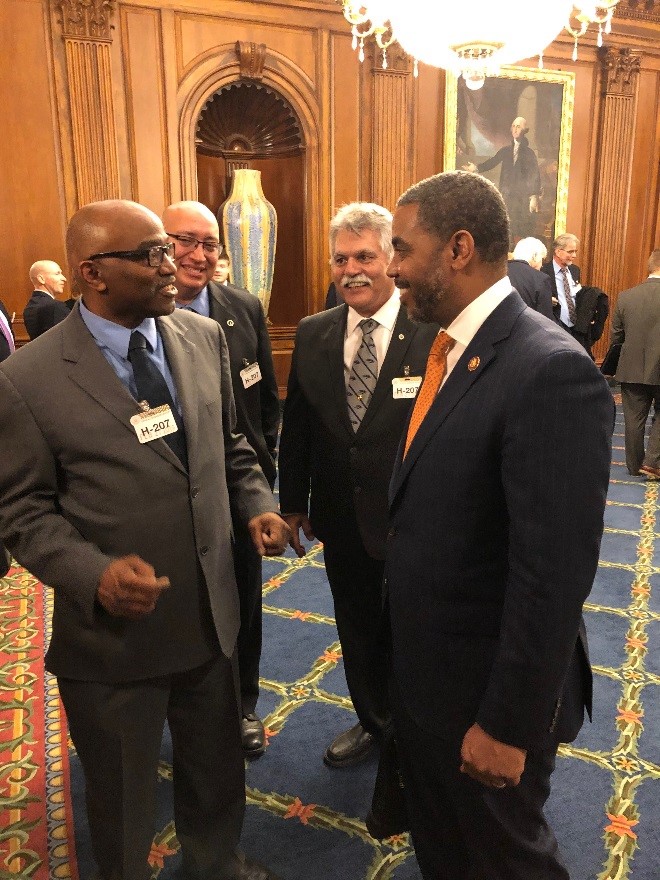 Letter carriers with freshman Rep. Steven Horsford (D-NV)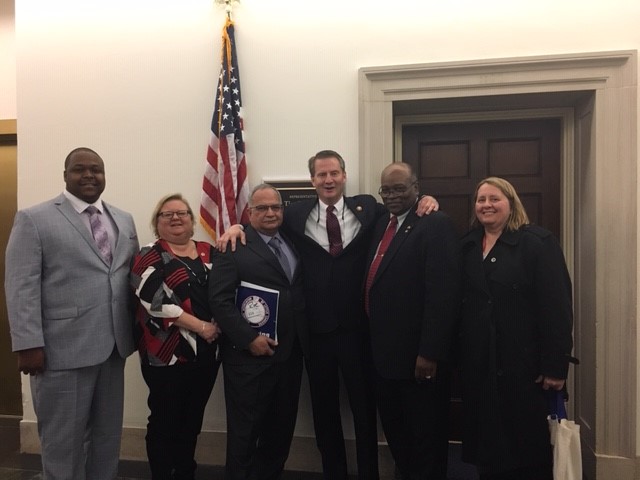 Letter carriers with freshman Tim Burchett (R-TN)