Legislative Updates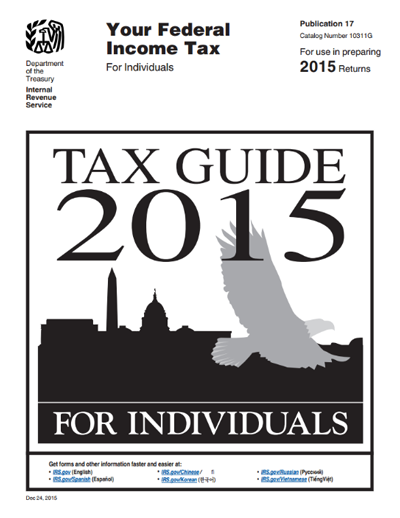 On April 19, the U.S. House of Representatives passed House Resolution 673, which urges the Internal Revenue Service (IRS) to provide printed copies of tax resources to taxpayers who request them, free of charge. The resolution was introduced last week by Rep. Glenn Grothman (R-WI).
Specifically, the resolution requests that the agency provide printed copies of IRS Publication 17, a complete tax resource helping taxpayers answer many common tax questions, such as whether they need to file a tax return or how to choose a filing status.
Before 2015, free printed versions of the publication were made widely available to taxpayers at libraries, post offices and taxpayer services, and were mailed upon request. Now, to receive a copy of the document, taxpayers must order it from the Government Printing Office for $23, or download the electronic copy from the IRS' website.
The limited availability of printed versions of this publication has burdened Americans who do not have access to computers or printers and those who struggle to use computers or navigate the internet. In fact, 1 in 4 Americans has no access to the internet at their home. According to the White House, this digital divide only grows worse among lower-income populations, communities of color and seniors.
In the past, other federal agencies have also shifted away from distributing information on paper. Last July, the Securities and Exchange Commission (SEC) proposed making electronic delivery the default option instead of mail delivery. As agencies continue shifting toward electronic delivery of information, First Class Mail disappears from letter carriers' satchels.
In light of the activity on H. Res. 673 and the overall interest in preserving the paper option, NALC urges activists to encourage their House members to co-sponsor H.R. 3673, introduced by Rep. Dan Benishek (R-MI) to help Americans gain access to critical paper tax forms and instructions that are no longer mailed and are not reliably available at libraries and post offices.
To check whether your member has co-sponsored H.R. 3673, click here.