Research & economics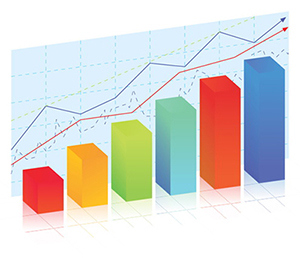 The NALC Research Department serves as the source of research and analytical support to NALC's Office of the President, Executive Council and staff of each of the union's major departments. The department analyzes developments in labor, economics, and public policy that could affect NALC members.
Its work aims to expand the union's understanding of issues that shape the NALC's political and legislative advocacy, interests in collective bargaining and contract administration, and communications.
The research team serves as one of the NALC's liaisons with the AFL-CIO and its affiliates, its sister unions of UNI Global Union, and in the broader research and policy world.