What reporters and commentators are writing and saying about the Postal Service, and how NALC members and leaders are making their voices heard.
---
Congressman to introduce bill requiring air conditioning in all
U.S. Postal Service mail trucks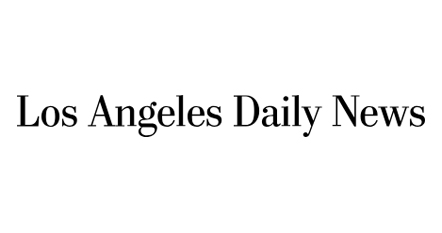 In a January 5th news story in the LA Daily News, EVP Brian Renfroe expressed NALC's continued diligence to working with USPS and OSHA
to implement heat-safety measures to better protect carriers while they serve their communities.
U.S. postal workers protest in solidarity with Canada Post counterparts
The NALC and the American Postal Workers Union (APWU) held a rally on Jan. 15 outside the Canadian Embassy in Washington, DC, standing in solidarity with our Canadian Union of Postal Workers (CUPW) brothers and sisters demanding that the Canadian Government bargain with the CUPW to reduce workplace injuries and pay workers for unpaid work. EVP Brian Renfroe delivered a message at the rally.
More than 150 media outlets, both print and television, reported on the rally.